Symptom
Internet Explorer support report printing. In order to do so, it is required that an ActiveX control is installed on the PC. In case the control is not installed you see the following when you run the report and click [Print] button: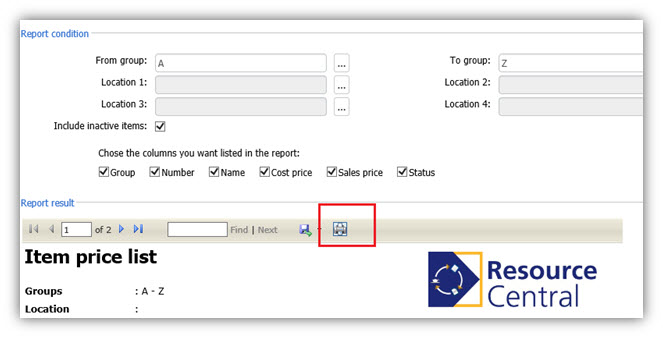 Windows may then presents the following screen: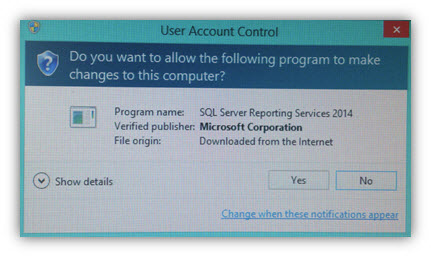 If you click [No], the following message appears: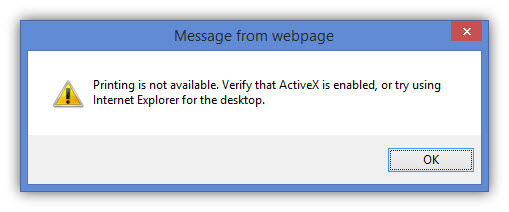 Note: This issue occurs in all Internet Explorer revisions.
Cause
The required ActiveX control is not installed, or ActiveX controls are not enabled.
Resolution
To enable ActiveX controls, follow these steps:
1. Open Internet Explorer.
2. Click the Tools menu, and then click Internet Options.
3. On the Security tab, click the Custom level button.
4. Scroll down the Security Settings list until you see ActiveX controls and plug-ins.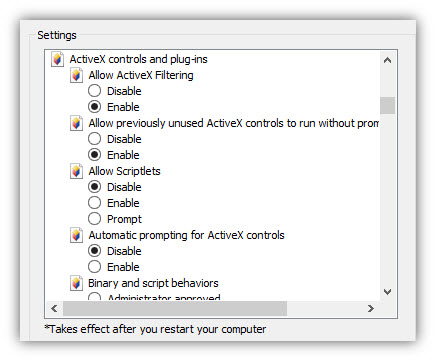 5. For Automatic prompting for ActiveX controls, click Enable.
6. Scroll down to Download signed ActiveX controls and click Enable or Prompt.
7. Scroll down to Run ActiveX controls and plug-ins and click Enable or Prompt.
8. Scroll down to Script ActiveX controls marked safe for scripting and click Enable or Prompt.
Click OK, and then click OK again.
After that, if you are prompted with the User Account Control dialog again, you can click [Yes] and then print the report.
Note: It is necessary to have admin privileges to install the "SQL Server Reporting Services".
Properties
Applies to: All versions of IE
Reference: TFS #33522
Knowledge base ID: 0161
Last updated: Feb 23, 2016