Symptom
When creating an order, after you click [Send Order], the screen goes blank and the order cannot be created: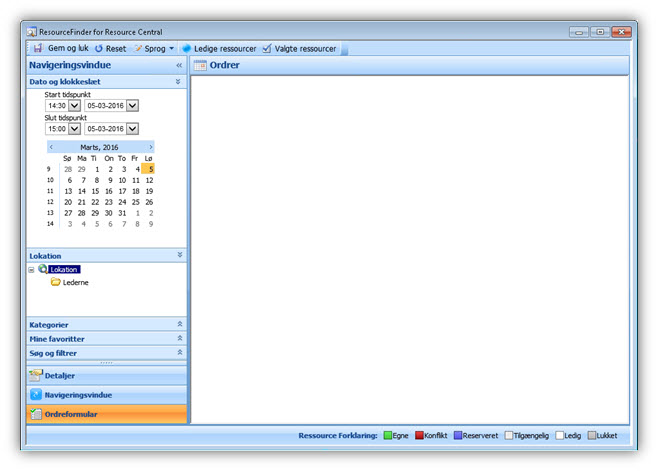 Cause
A property in the order form has been deleted. After that, a property with the same name is created but not inserted to the form, which is why the connection between order form and the new property is not established.
Resolution
Insert the newly created property into the order form to replace the old one.
Properties
Applies to: All RC versions
Reference: TFS #64504
Knowledge base ID: 0187
Last updated: Mar 02, 2016