Below is a description of the biggest features/changes that this service release contains.
Multiroom ordering
From Resource Finder, it will now be possible to book multiple resources and order catering and extra service in one step. Each selected room will have its own tab containing the order form.
This feature also supports adding a Shared Order Form together with a catering order. The organizer can then order both a video teleconferencing connection and catering for all included resources.
Besides the new tabs, The Resource Finder user interface has a few other changes to notice.
The "Send order"-button has been removed and embedded in the "Save & Close"-button, so orders will be sent when closing.
"Delete Order" will reset the order form details on the active tab
"Navigation pane" and "Order Form" have been moved to the button ribbon.

The Language option has been moved to a new button called "Settings". "Settings" will in later releases be expanded with more options.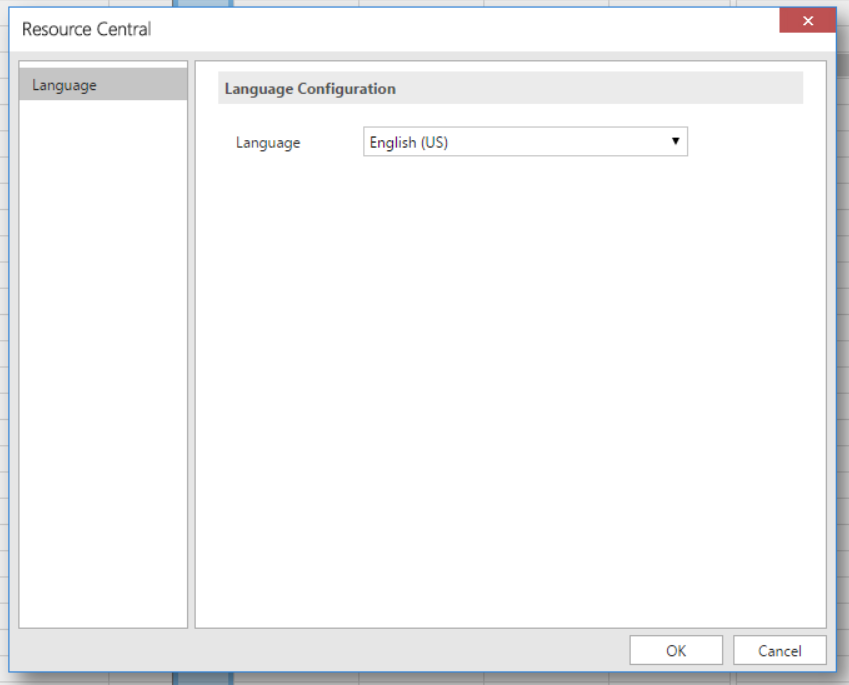 In My Meetings, multiple orders are grouped by reservation and orders on each resource can be viewed and deleted individually.
My Meetings – visitor invites
If you need to invite external visitors, you can now also use a new feature in My Meetings. A "My Visitors" section is available from My Meetings and here you have the option to view all your external visitors and invite new visitors with or without Outlook invite and Resource Finder.

Service Provider – creating a new order
For service providers, it is now possible to create a new catering order directly from "Orders"-view and add it to a reservation.
In cases of passed deadline for catering it allows the service provider to make exceptions and also improves the process of creating orders on behalf of the Meeting Organizer, as it can be done directly from the "Orders"-view.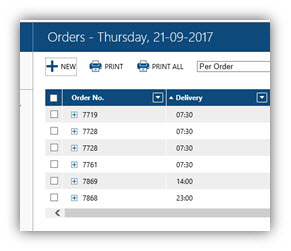 Merge of functionality from 3.8 Service Release 2
RC 4.0 Service Release 2 contains all features from 3.8 Service Release 2. This will also make it possible to update from 3.8 service release 2 to RC 4.0 Service release 2.
Scope of 3.8 SR2 can be seen here: 3.8.0009.0007